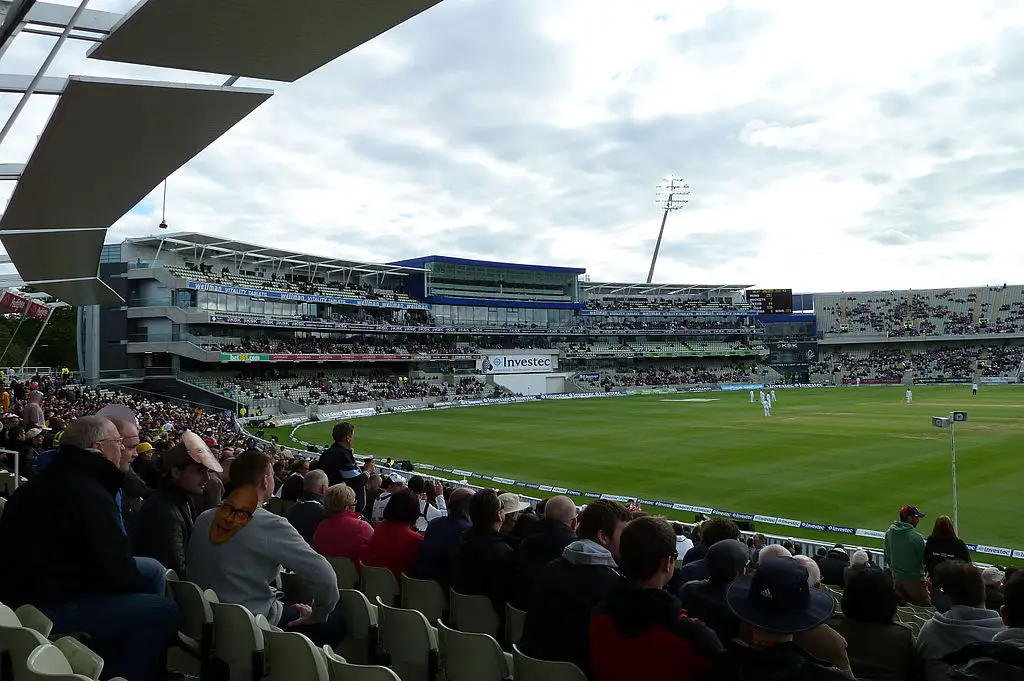 ICC Cricket World Cup 2019 venues list is announced and very famous Edgbaston Cricket Ground is one of them. According to World Cup 2019 Schedule, it will be hosting a total of five matches which will be played in Round Robin Fashion. We have summed up some Facts and figures of this Venue, let's check them…
History
Edgbaston Cricket Ground history is very old, it is one of the oldest grounds in England as it was established in 1882. Since then the ground has hosted many ODIs including the matches during previous ICC cricket world cups. It has been the venue for semi-final matches during 1979, 1983 and 1999 editions. One of these semi-finals, was a thriller between Australia and South Africa during icc cricket world cup 1999. A mix up between Lance Klusener and Allan Donald, resulted in a draw match and Australia reached to the world cup final and eventually win it. Brain Lara made the highest score of first-class cricket, 501*, at this ground.
Pitch Report
Previous record shows almost equal winning ratio for batting/bowling first teams at this ground with little edge to bowling first team. Out of total 58 one day international matches played at Edgbaston, 27 matches are won by the team bowled first.
CWC 2019 Matches in Edgbaston Stadium
Five of ICC cricket world cup 2019 fixtures have been planned in this ground including the semi-final between 2nd qualifier and 3rd qualifier. New Zealand will take on South Africa and Pakistan on 19th and 26th June respectively during the qualifying round. ICC cricket world cup 2019 host country, England, will meet India on 30th June. Fourth match at this ground will be played between Bangladesh and India on 2nd July.
Parking
As far as Edgbaston Cricket Ground Parking is concerned, it is highly recommended to use public transport instead of driving your car as there is only limited parking available. There would also be some road closures around the cricket ground causing delays. You can use train or buses to reach cricket ground. Birmingham new street station, the main railway station, to reach cricket ground is just 2 miles distance from the cricket venue. You can also walk or drive cycle if you are living nearby as a secure cycle parking is available at the venue.
Map/Location
Edgbaston Cricket Ground Address:
Edgbaston Stadium
Edgbaston Road
Birmingham
B5 7QU
Edgbaston Cricket Ground Map
Tickets
Edgbaston Cricket Ground also known as the County Ground or Edgbaston Stadium is hosting a total of 5 matches in this World Cup. You can find ICC Cricket World Cup 2019 Edgbaston Cricket Ground Tickets Information Here.