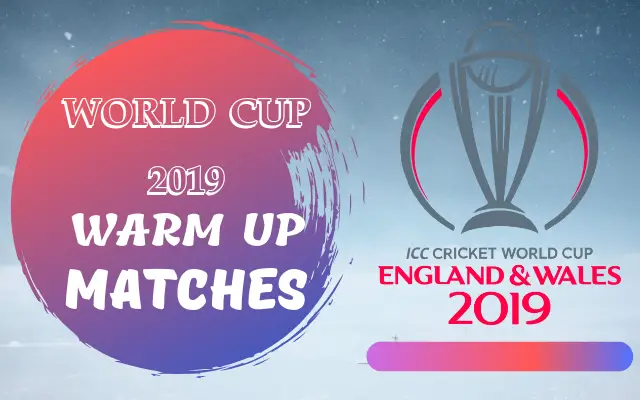 ICC Cricket World Cup 2019 schedule is out and it will be starting on May 30, 2019. As usual there will also be some practice matches or call them Warm-Up matches before world cup starts. The Purpose of warm up games is to get used to the pitches, venues and climate conditions before the real tournament kicks off. According to warm up matches schedule for cricket world cup 2019 a total of 10 matches will be played between 10 qualified teams. Each team will be playing 2 matches before world cup starts.
CWC 2019 Warm-up Matches Venues
Four Venues have been selected as per Warm up matches schedule which include:
Bristol County Ground
Cardiff Wales Stadium
Hampshire Bowl
The Oval
According to Schedule of warm up matches announced by ICC, Bristol County Ground and Cardiff Wales Stadium will be hosting 3 matches. Whereas, Hampshire Bowl and Oval Ground will have the opportunity to host 2 matches each.
ICC Men's Cricket World Cup 2019 Managing Director, Steve Elworthy Said:

It is always a huge milestone announcing an exciting warm-up schedule for the ICC Men's Cricket World Cup as it really highlights just how close we are to the action getting underway this summer.
These games provide another fantastic opportunity for fans to see world-class players at their local venue and allows the tournament to engage local schools and communities with another chance to get involved with the Cricket World Cup.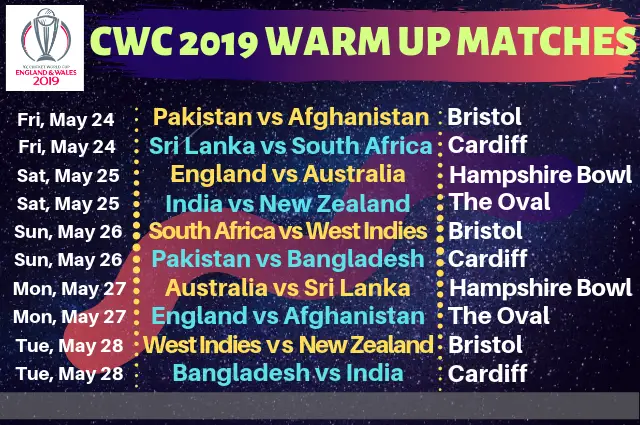 Warm up fixtures will consist of 50 overs each side but they will not be counted as official ICC ODI matches. All teams can field all members of their 15-man squad during these matches.
Cricket World Cup 2019 warm up games will start from May 24 and will continue for 5 days till May 28. Which means each day 2 matches will be played. All Matches will start at (
| Date | Match | Venue |
| --- | --- | --- |
| Fri, May 24 | Pakistan vs Afghanistan | Bristol County Ground, Bristol |
| Fri, May 24 | Sri Lanka vs South Africa | Cardiff Wales Stadium, Cardiff |
| Sat, May 25 | England vs Australia | Hampshire Bowl, Southampton |
| Sat, May 25 | India vs New Zealand | The Oval, London |
| Sun, May 26 | South Africa vs West Indies | Bristol County Ground, Bristol |
| Sun, May 26 | Pakistan vs Bangladesh | Cardiff Wales Stadium, Cardiff |
| Mon, May 27 | Australia vs Sri Lanka | Hampshire Bowl, Southampton |
| Mon, May 27 | England vs Afghanistan | The Oval, London |
| Tue, May 28 | West Indies vs New Zealand | Bristol County Ground, Bristol |
| Tue, May 28 | Bangladesh vs India | Cardiff Wales Stadium, Cardiff |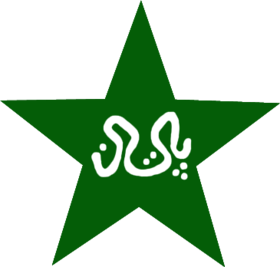 ICC Cricket World Cup 2019 Warm-up Matches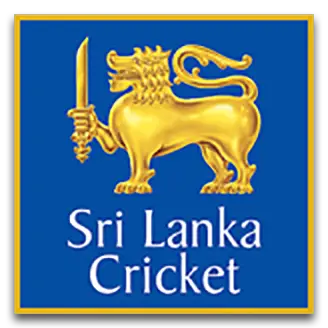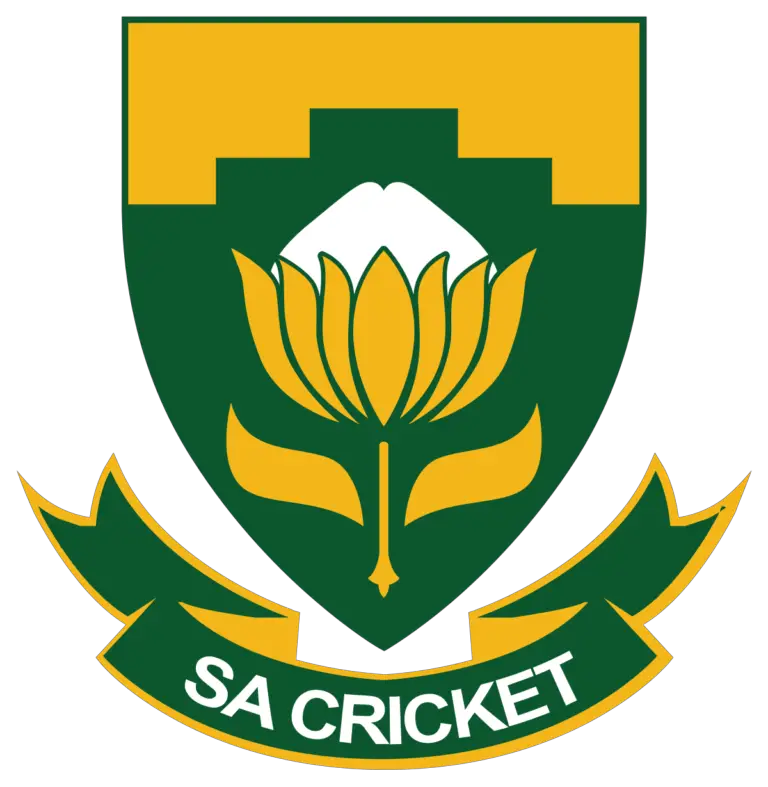 ICC Cricket World Cup 2019 Warm-up Matches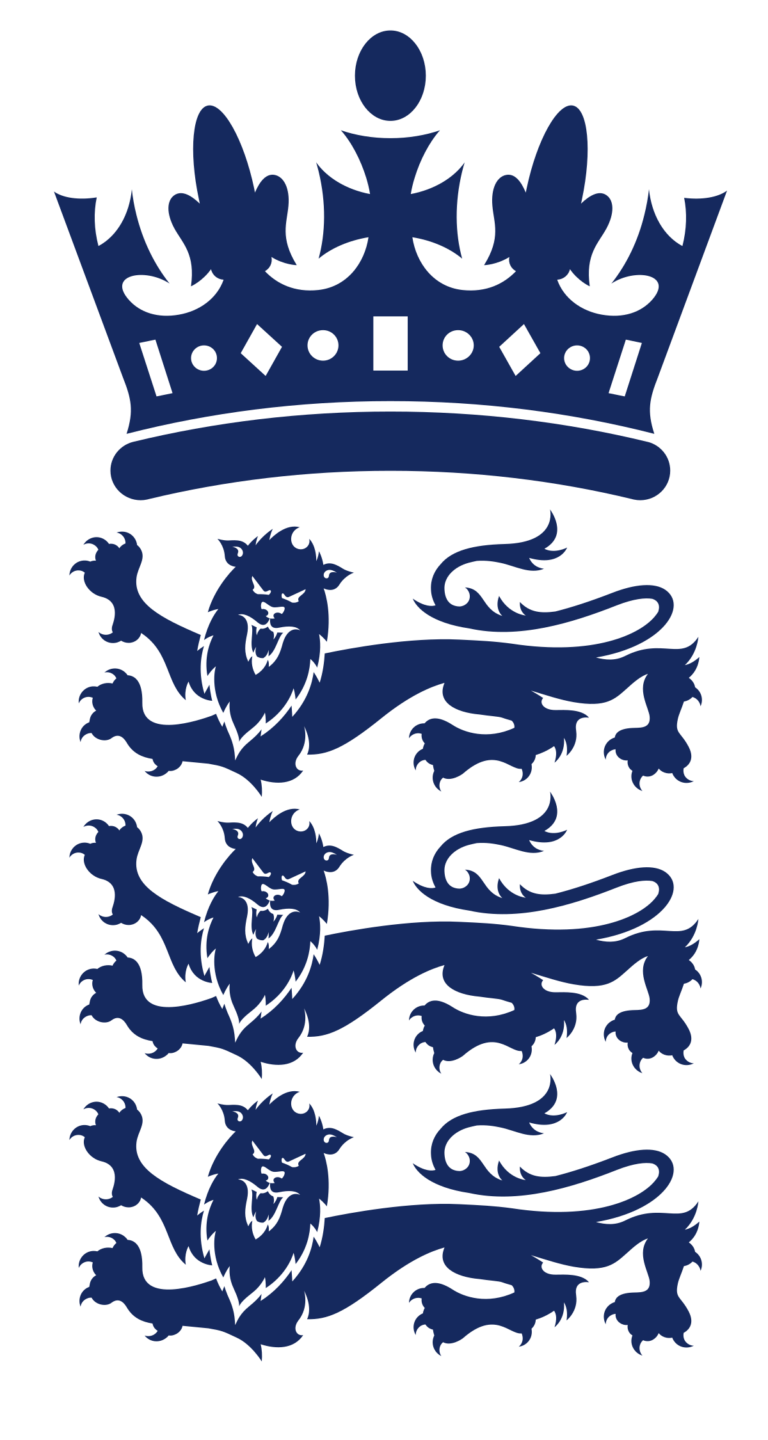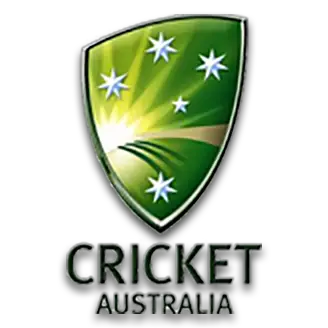 ICC Cricket World Cup 2019 Warm-up Matches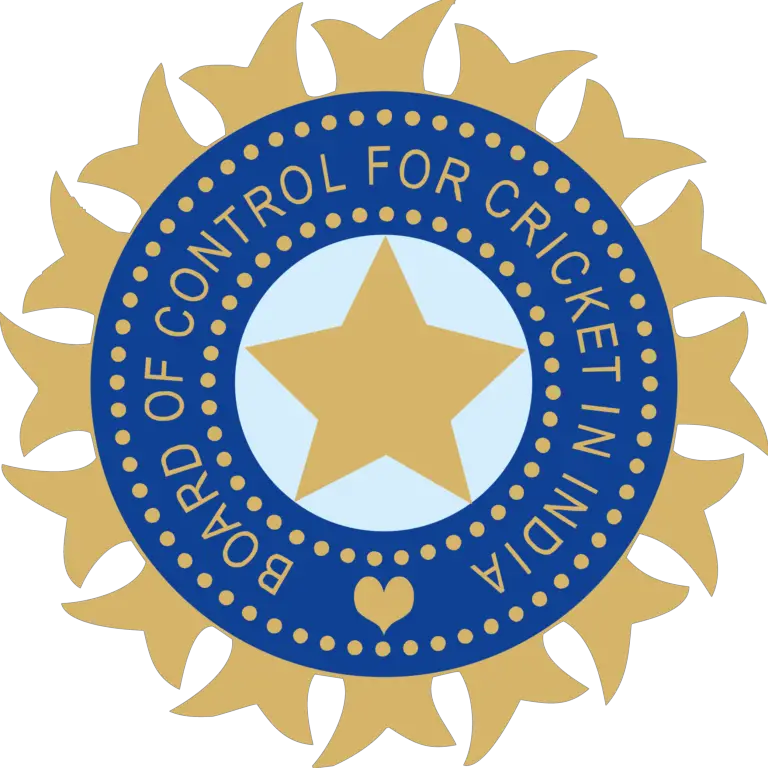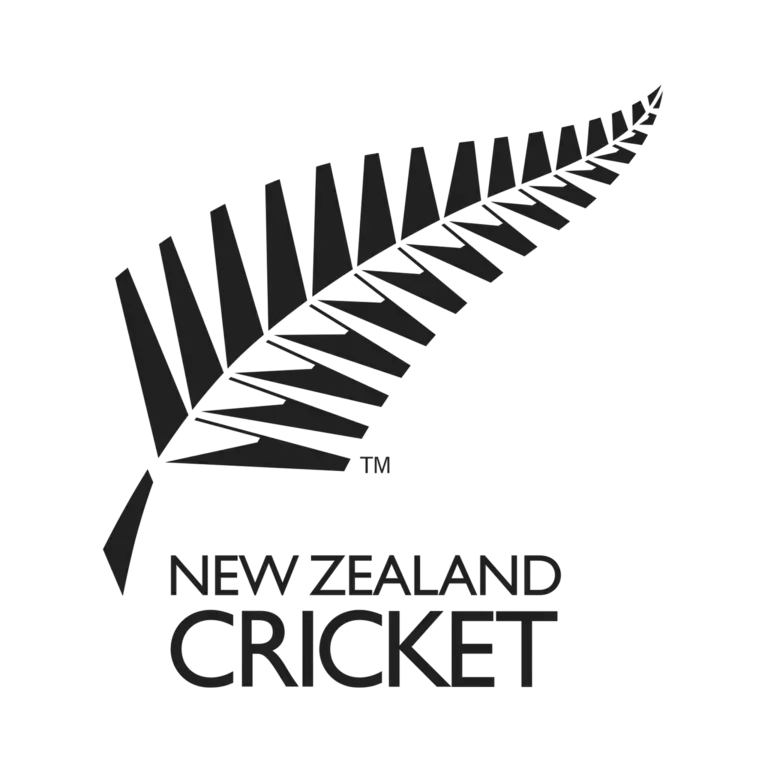 ICC Cricket World Cup 2019 Warm-up Matches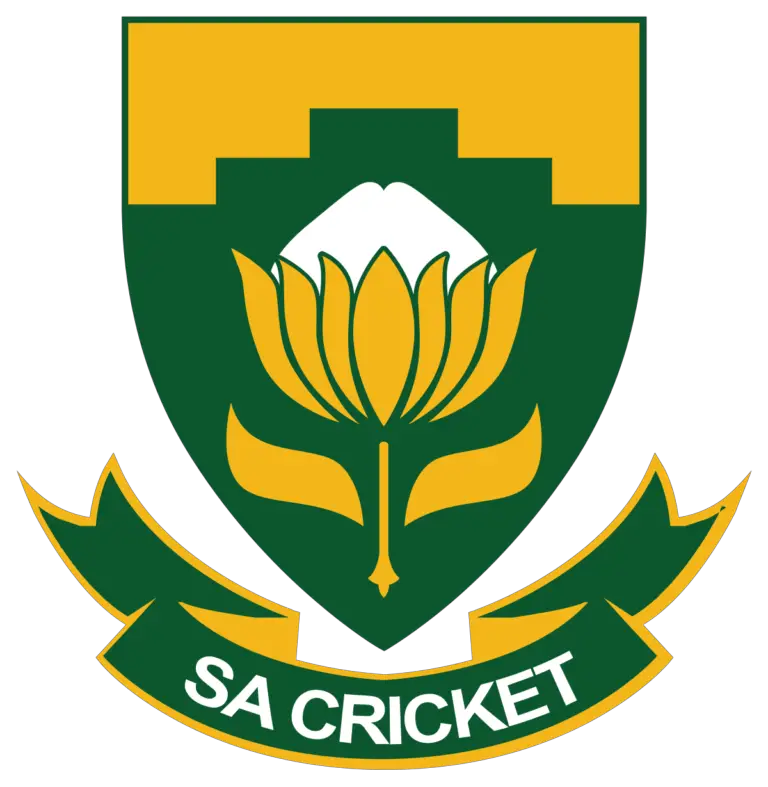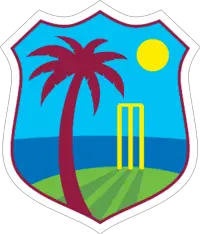 ICC Cricket World Cup 2019 Warm-up Matches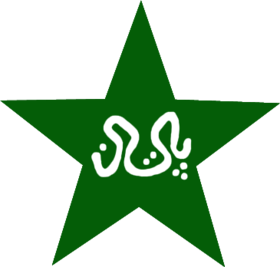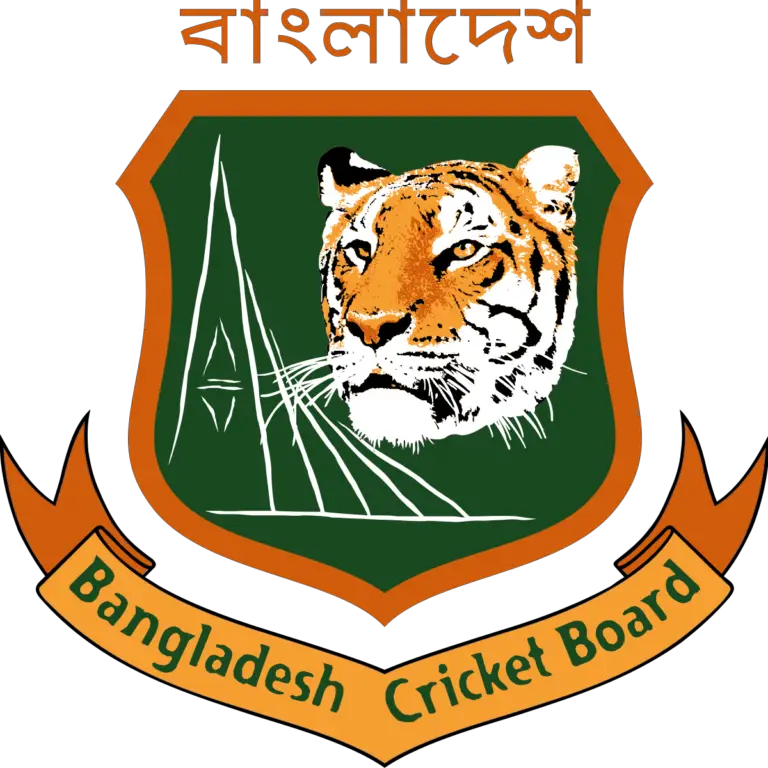 ICC Cricket World Cup 2019 Warm-up Matches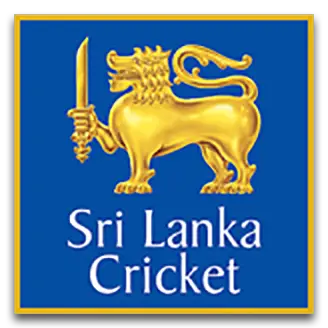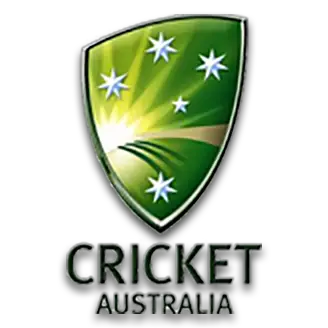 ICC Cricket World Cup 2019 Warm-up Matches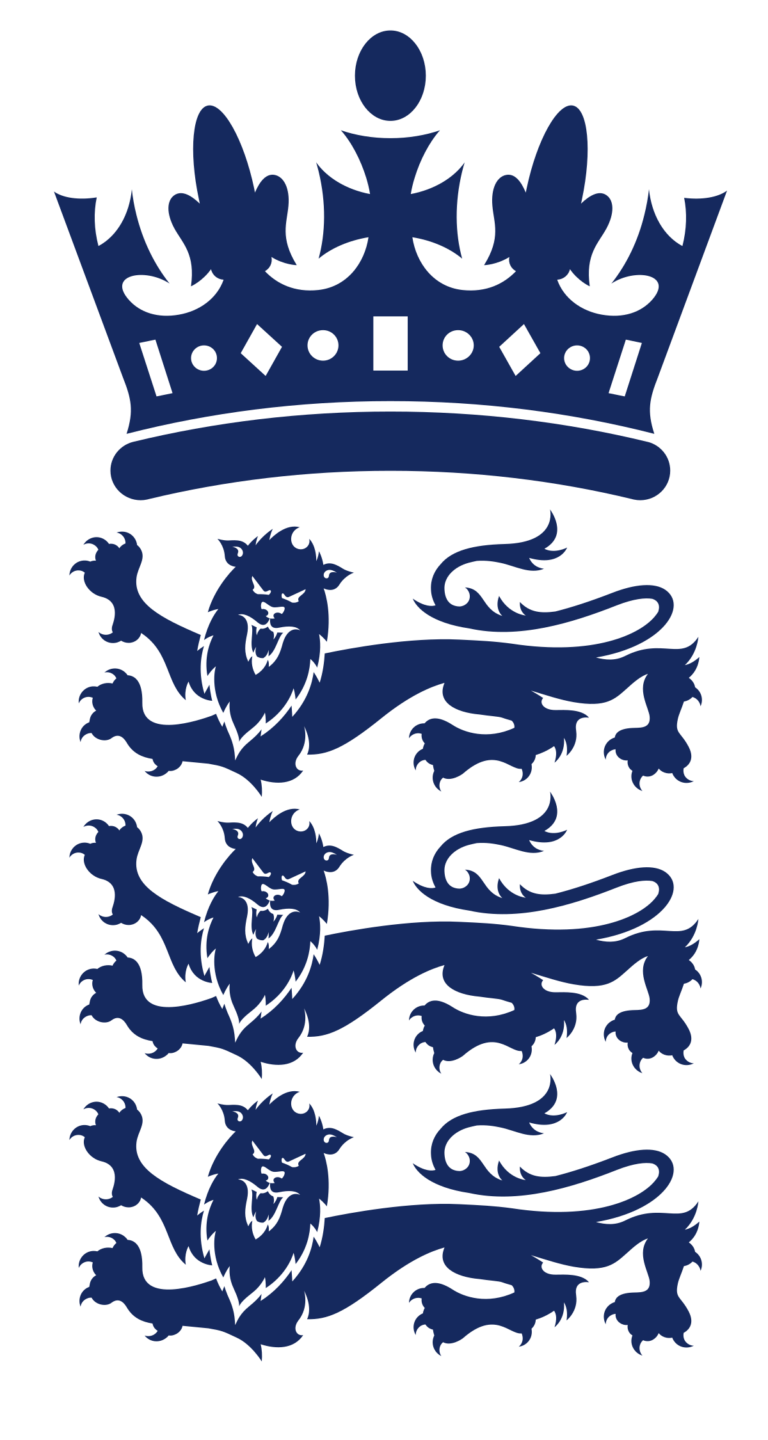 ICC Cricket World Cup 2019 Warm-up Matches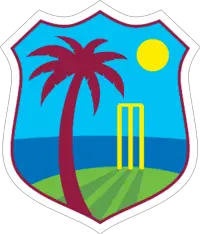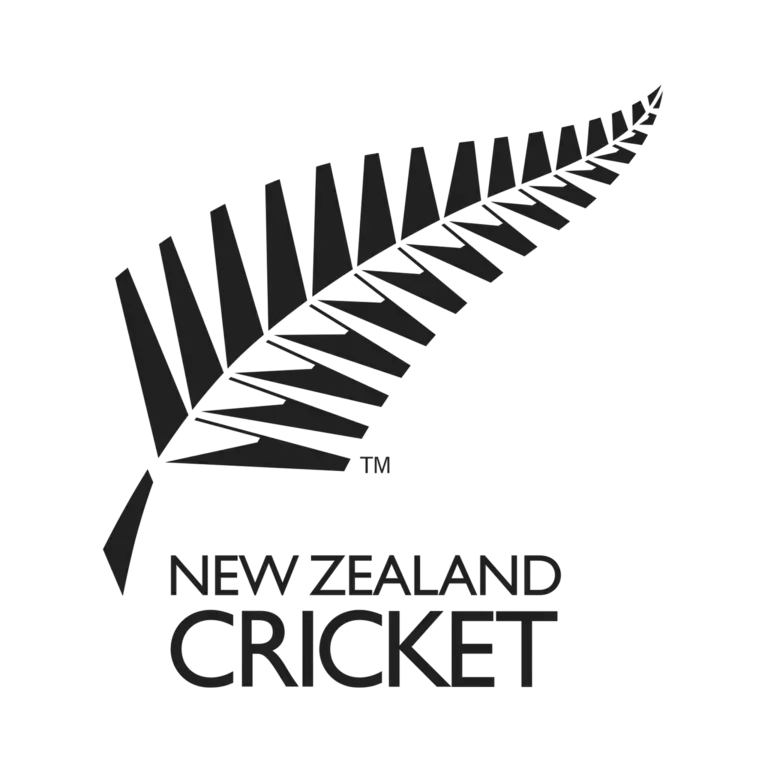 ICC Cricket World Cup 2019 Warm-up Matches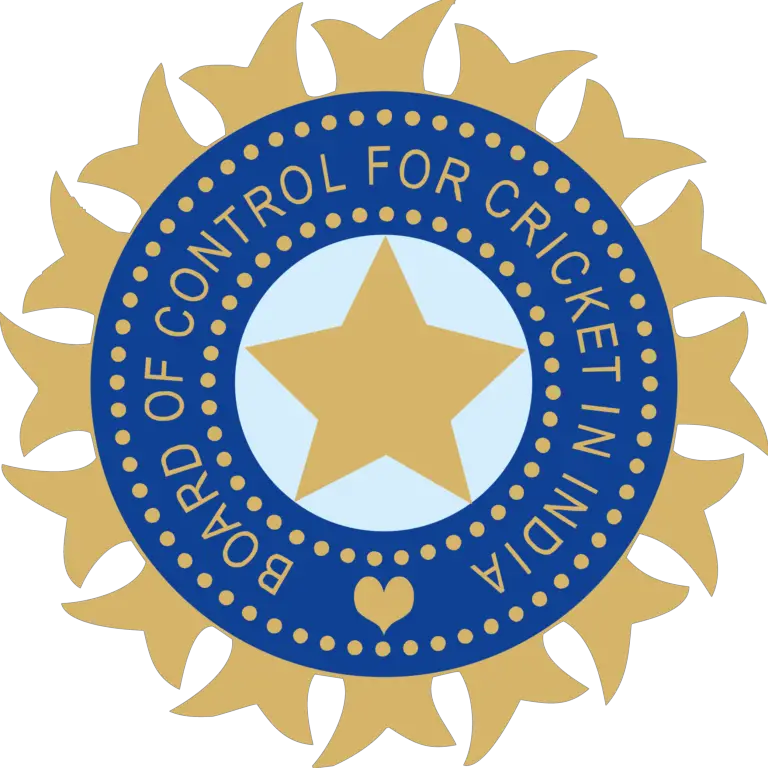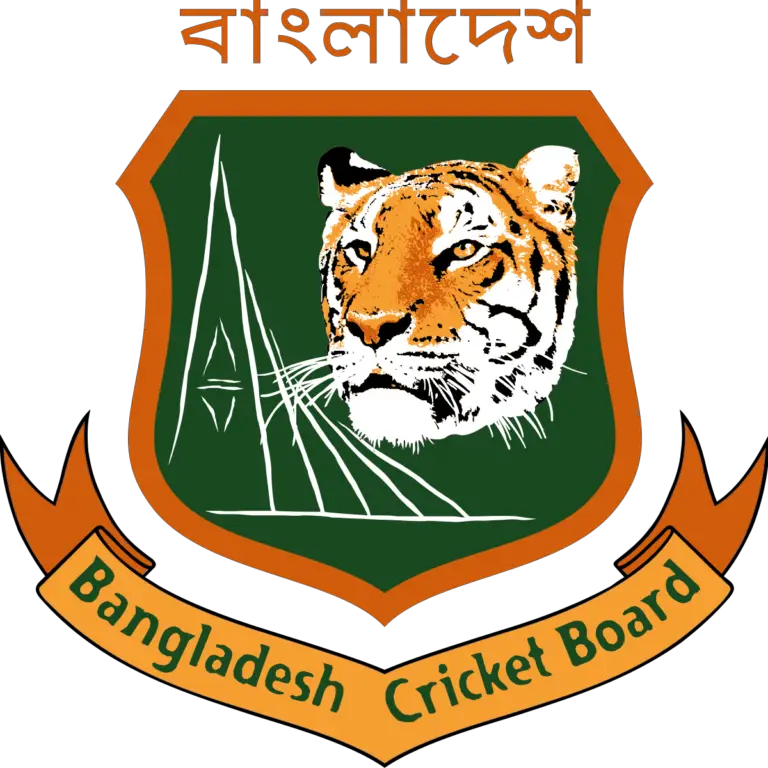 ICC Cricket World Cup 2019 Warm-up Matches